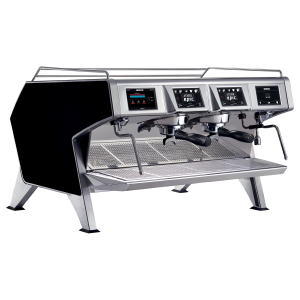 Unic
Unic – a French expert in designing and manufacturing professional espresso machines since 1928. Well-known for the quality and reliability of the machines crafted by traditional know-how combined with cutting-edge technology.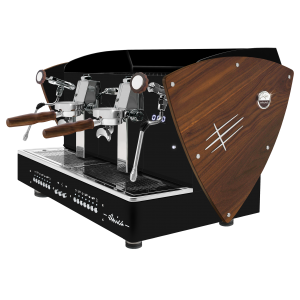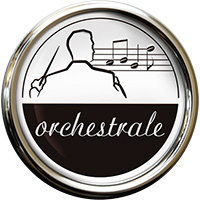 Orchestrale
Orchestrale inspired by the historical and indivisible bond between the great cultures of coffee and music in the Italian tradition and all around the world. 100% design and made in Italy.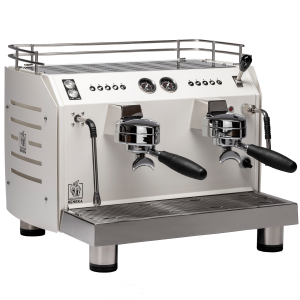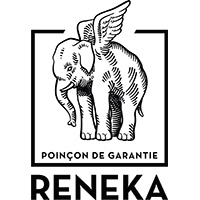 Reneka
Reneka, the brand from France, an expression of authentic know-how and the result of incorporating state of art technologies, the Reneka espresso machines strive for perfection.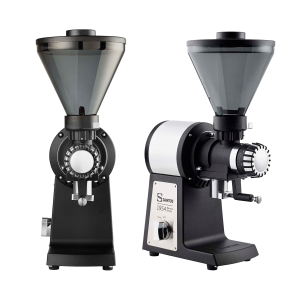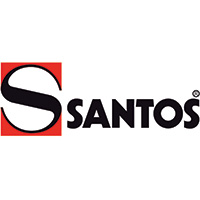 Santos
SANTOS: 67 YEARS OF HISTORY French manufacturer of commercial equipment. Worldwide network and experience. Quality, Standards, Service. Innovation, Design, Eco-Conception.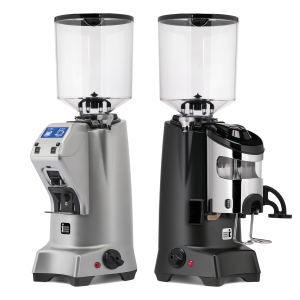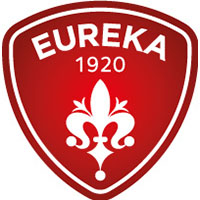 Eureka
EUREKA is a leading company in designing and manufacturing modern and elegant coffee grinders since 1920. Founded in Florence, Italy. The "State of the Art" in grinding technique for any type of coffee preparation. 100% "Made in Florence"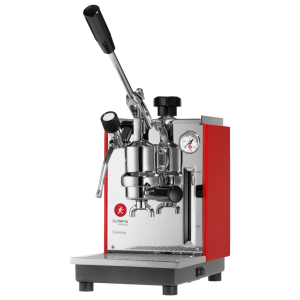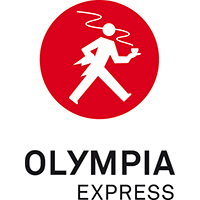 Olympia Express
Olympia Express - Finest Swiss made hand crafted Espresso machines. With a tradition stretching back over 85 years, this small but highly respected manufacturer is a true pioneer.
เราใช้คุกกี้เพื่อพัฒนาประสิทธิภาพ และประสบการณ์ที่ดีในการใช้เว็บไซต์ของคุณ คุณสามารถศึกษารายละเอียดได้ที่ นโยบายความเป็นส่วนตัว และสามารถจัดการความเป็นส่วนตัวเองได้ของคุณได้เองโดยคลิกที่ ตั้งค่า